Agribusiness Australia - Rebrand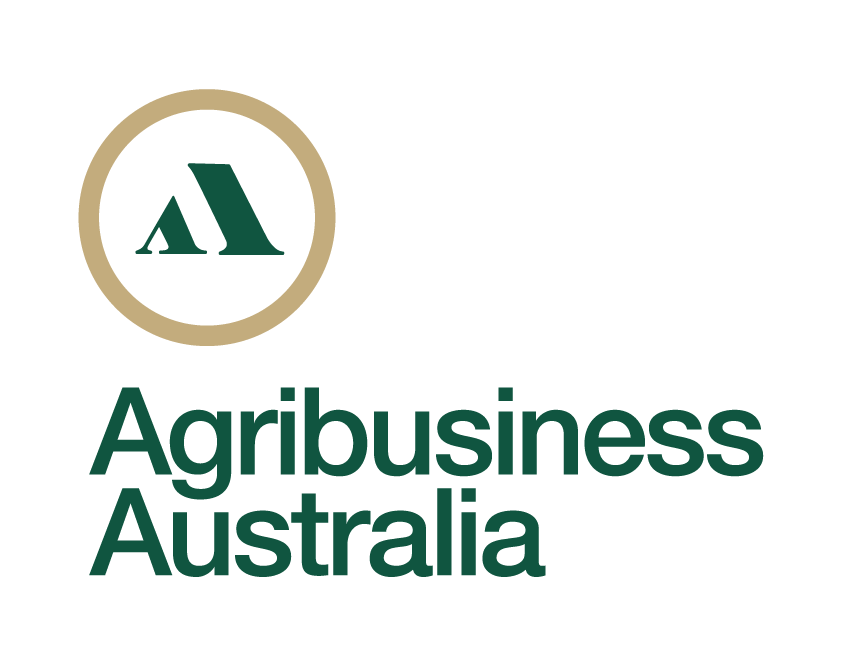 VISION
Agribusiness Association of Australia wanted to rebrand to coincide with a new constitution and direction of advocacy.  The association started 25 years ago and is the peak body that represents agribusiness in Australia.
STRATEGY + EXECUTION
Working with their board and CEO a thorough understanding of the change in the organisations direction and their strategy to be positioned as the leading voice for agribusiness in Australia was gained. This was interpreted into a new brand core as well as the development of a Brand Story to educate the market about the association. The organisation was renamed Agribusiness Australia.
A new identity was developed that would visually sit the organisation comfortably within their major member organisations. A new tagline of "Advancing Agribusiness in Australia" was also adopted. A reskin of their current website and development of a new corporate brochure was also undertaken as well as enabling the identity to be used for presentation and video content.
RESULT
"Branding is both an art and science. The Agri Business team blended those together smoothly for us as we rebranded from a 20th to 21st century positioning and aesthetics. Their analysis of our current branding was deep and insightful matched by their perception of our future ambitions and needs. Since the rebranding, our members, guests, media and public have made numerous positive comments about how refreshing and relevant our new brand positioning and visual image is for the times."
Tim Burrow. CEO