Increasing vegetable exports to Japan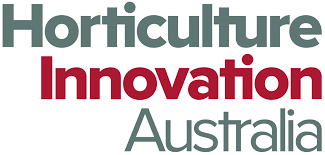 As part of Horticulture Innovations project VG15074 Export Development of Australian Vegetables to Japan we were asked to work out what the current Japanese consumers thought of Australian vegetables and what strategies could be undertaken.
STRATEGY
Partnering with Queensland Governments's Department of Agriculture and Fisheries plus working with our Japanese partners The Carter Group we undertook both qualitative and quantitative analysis of Japanese consumers that were willing to purchase imported vegetables.  A communication plan was devised to help disseminate this information out through to Australian Farmers and stakeholders.  We also acted as chair to the reference group as well as member of the projects steering committee.
OUTPUT
For our component of the project we developed reports outlining the findings from the quantitative and qualitative research. Provided industry snapshots of these findings and wrote the chapter concerning the strategic plan for marketing Australian vegetables (and the vegetables most likely to be attractive to the Japanese consumer).