Kalfresh - Graduate Program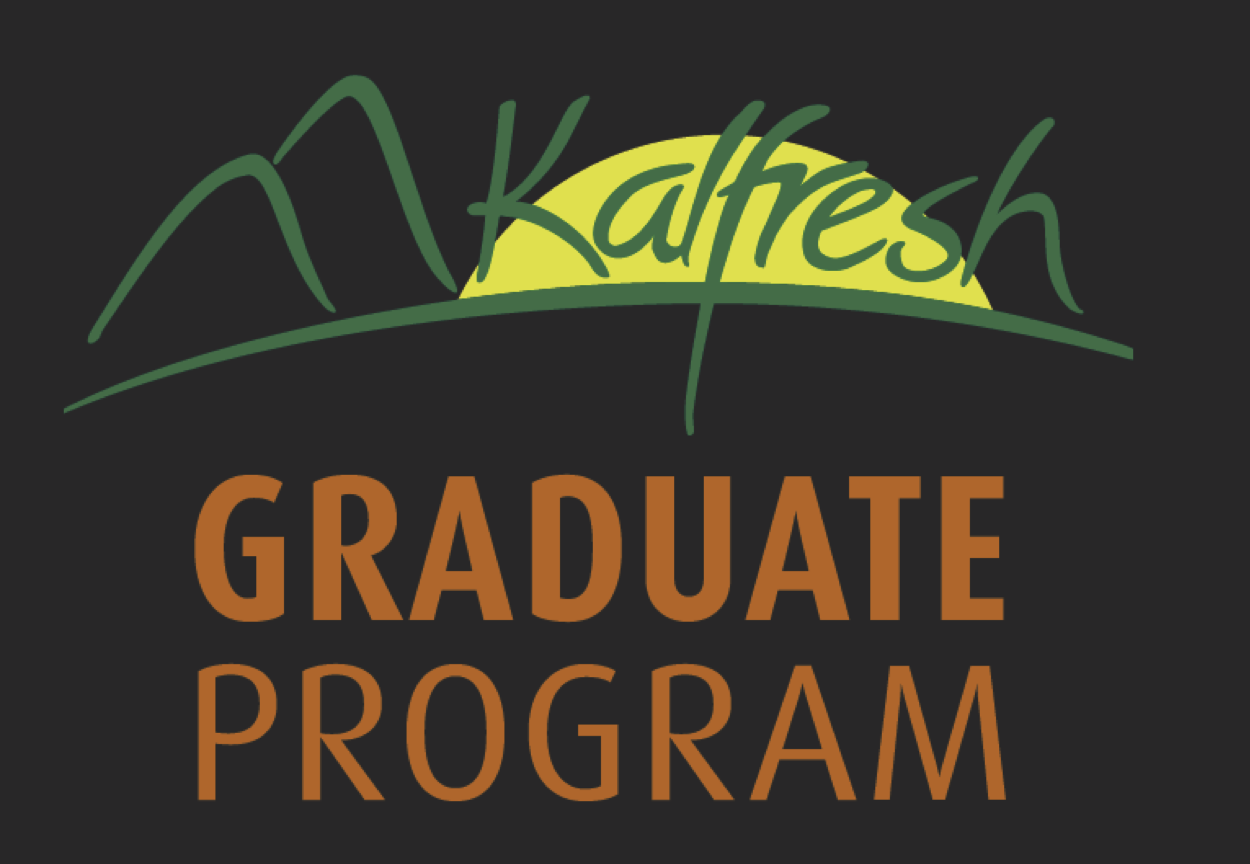 VISION
Kalfresh is one of Australia's most innovative and fastest growing horticultural companies.  Formed in 1992 to enable local growers to leverage their selling power it is now vertically integrated farming company that has grower partners located from Bowen to south east Queensland.  Kalfresh wanted to develop a graduate program to attract the brightest graduates into their business. 
STRATEGY + EXECUTION
The Agri business was brought in to work with their COO and CFO to develop their graduate program.  This covered the areas of remuneration, what a graduate would expect to undertake during the program, what graduates must possess to apply, the mentoring and coaching that would be available to them and what was the end result for graduates on completion of the program.  We also worked with them on timeframes and locations that the company should target to attract the best graduates. 
RESULT
"We engaged The Agri Business to help develop our Graduate program.  We needed a partner that could understand recruitment, business and marketing to translate the Kalfresh offering into one that was attractive to graduating students.  The Agri Business provided a clear process and timeline, then delivered on all areas as well as developing the creative to bring the strategy to life.  We now have a solid graduate plan and are excited about taking it to market.  I'd have no hesitation in recommending The Agri Business to any company that is looking for strategic help"
David Krause
CFO