Pepes Ducks - Casalinga Brand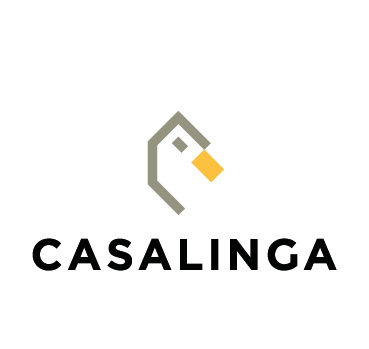 VISION
Pepes Ducks is Australia's largest supplier of duck to the wholesale market.  The business wanted to look at ways to value add to the product and had developed a range of deli products.  The aim was to create a premium deli brand for those who care about the provenance of their food, what they eat and what they prepare for their loved ones.
STRATEGY + EXECUTION
We developed a full branding process to create a new customer centric brand.  Undertaking this process we researched the current market, complementary market leaders, mapped out the target market and who their main competitors were.  We developed the brand core including personality and tone of voice for the brand.  We also had to be mindful that this was the initial product launch so we had to look at creative ways to keep packaging pricing and marketing down as initial volumes would be low. 
RESULT
"We launched the product at the Fine Food Fare with our initial product offering.  The overall response from the attendees was fantastic.  The branding really resonated and allowed us to keep the Casalinga products as a stand alone offering so not to interfere with our parent brand.  The branding process and identity development was beyond expectations in regards to detail and the depth in which The Agri Business delved into our consumer.  We're really looking forward to seeing what the uptake is of Casalinga in the long term."
Darren Bonaccordo 
Pepes Ducks